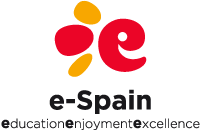 e-Spain
education enjoyment excellence

C/ San José 18, 3º izda
47007 Valladolid (Spain)

Tel: +34 651 636 750

Contact Form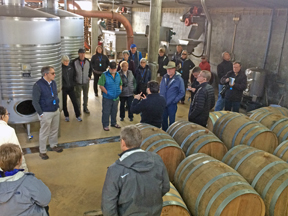 This tour company specializes in tailor made gastronomy tours in Spain and Portugal. Our trip to Portugal in March of 2018 was organized by e-Spain. It was one of the best wine and food tours that we have taken in over a decade of wine travel. The company also organizes internships for culinary students and recent graduates.
Trips organized by e-Spain are educational opportunities to not only explore and experience the wine and food culture, but to enhance the experience by meeting winemakers and chefs. Ángel Moretón, Founder & CEO, explained that our tour in March was the first and last tour we would take with him. Ángel pointed out that if we repeated the tour, he would have us experience different wineries, restaurants and hotels.
View the Wine Trail Traveler articles written while touring Portugal with e-Spain.