Adirondack Coast Wine Region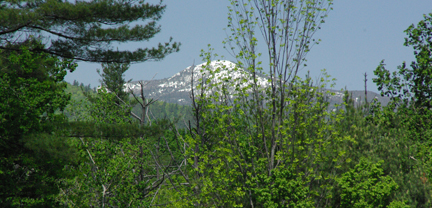 The Adirondack Coast wine region is an area along Interstate 87. It borders the coast of Lake Champlain to the east and the Adirondacks to the west. Several wineries and vineyards are recent additions to the rural scene. This is the area of Lake Placid and the winter Olympics. Some may think it is too cold for vineyards. But vineyard owners and wineries have adapted. Many of the vineyards are planted with hybrids that have been bred specifically to grow in cold climates. The cold climate grapes are hardy to a -30ºF, and are doing well planted near Lake Champlain.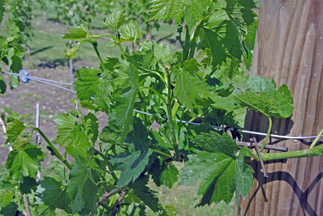 Winery tasting rooms are family run and visitors can often meet the owners. Do not expect to sample Cabernet Sauvignon and Chardonnay. Instead, discover the grapes of the region such as: Edelweiss, Frontenac, Frontenac Gris, Geneva Red (GR7), Kay Gray, La Crescent, Léon Millot, Marquette, Prairie Star, Marechal Foch, St. Croix and St. Pepin.
Quick Facts
Number of bonded wineries: 13
Comercial vineyard acerage: 10
Expansion of commercial acerage: 63
---