Spain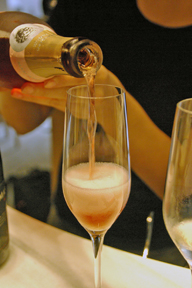 The first trip to Spain was to Catalonia in the autumn of 2014. Wineries and vineyards in three wine regions were visited including Montsant, Priorat, and the Penedés. Cava reigns supreme in the Penedés wine region. Although some of these cavas are made with international grapes Chardonnay and Pinot Noir, the vast number of these sparkling wines are made with Macabeu, Xarel-lo and Parellada. These regions experience warm to hot days in the summer months and cool nights.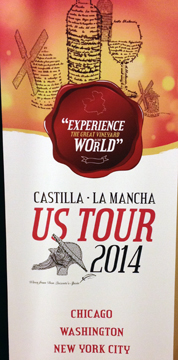 In the United States we participated in wine tastings for two of the Spanish Wine Regions. We participated in a Rioja Crawl in 2011. In 2014 we attended a seminar and walk-around wine tasting of wines from Castilla La-Mancha.
Spain's wine history pre-dates the time of the Romans. The Phoenicians planted vineyards circa 1100 BCE. Under Muslim rule, the wine industry was laid back but continued to exist. Vineyards expanded with the Cistercian monks during the centuries. The twenty-first century has seen an explosion of new vineyard plantings and new wineries. Spain produces almost as much wine as France and Italy.
Common Native Grape Varieties
White Grape Varieties

Red Grape Varieties

Airén
Albariño
Godello
Hondarribi
Listan
Macabeo
Palomino
Pardina
Parellada
Pedro Ximénez
Picapoll
Torrontés
Verdejo
Viura
Xarel-lo
Alicante
Bobal
Cariñena (Mazuelo)
Garnacha
Graciano
Juan Garcia
Listan Negro
Manto Negro
Mencia
Monastrell
Moristel
Pietro Picudo
Tempranillo
Trepat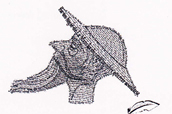 Castilla La-Mancha Wine Region
In the central part of Spain south of Madrid, lies one of the world's largest wine regions. This is the land of giant windmills and Don Quixote. About 300,000 hectares (more than 741,000 acres) of land are covered in vines. About 165,000 hectares produce wines that are DO, designation of origin. La Mancha is a dry, relatively flat land. It receives very little rainfall. Grape production is lower because of the environment; however, the quality of the grapes is high. The land is also blessed with plenty of sunshine.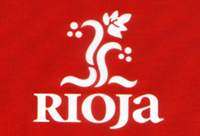 Rioja Wine Region
This wine region, approximately the size of the state of Delaware, comprises over 140,000 acres. This is the land of Tempranillo that accounts for 83% of the planting of red grapes. Viura is the most widely planted varietal white grape in the region. There are three sub-regions: Rioja Alta, Rioja Alavesa and Rioja Baja. Wines from Rioja are economical, food friendly and good for everyday.
---
Please support the following.