Long Island Wine Region and New York City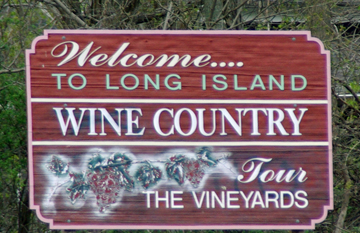 The Long Island Wine Region is also known as Long Island Wine Country. Located only an hour from New York City, Long Island wineries offer visitors an opportunity to enjoy the countryside while discovering the numerous wineries open to the public.
Long Island is considered a maritime region providing a long growing season for vineyards. Winters are mild that is beneficial for vineyards. The soil is sandy and benefits the vinifera grapes growing in the region. Grape varieties found in the Long Island included Merlot, Cabernet Franc, Cabernet Sauvignon and Chardonnay. While planning your visit to Long Island, contact the wineries in advance to see if reservations are required. Some of the wineries require advanced notice of groups planning to visit.
With so many wineries relatively close to New York City, wine enthusiasts may prefer to use one of the many bus tours available. Long Island also has numerous bed and breakfasts. Plan to stay overnight when visiting Long Island Wine Country.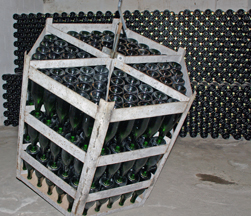 In season, be sure to make a stop at one of the many roadside farm stands on your way home.
Quick Facts
Acres of Vineyards: 2,428
Bonded Wineries: 67
Growing Season: 215-233 days
Grape Production: 7,181 tons
Cases: 500,000 plus
Appellations:
The North Fork of Long Island
The Hamptons
Long Island
---