Suisun Valley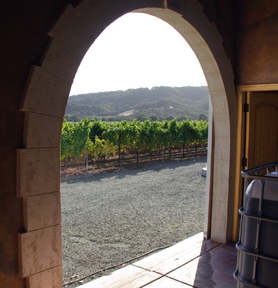 The Suisun Valley wineries are delightful to visit. The wineries are not as crowded as wineries in other California regions. Tasting are laid back and not rushed.
History
During the 1800's classic head pruned vines dotted the many vineyards of Suisun Valley. Although phylloxera and Prohibition took it toll on the vineyards, the area made a strong comeback after World War II. Today 3000 acres are under vine. Most of the grapes are sold to Napa and Sonoma wineries. Sixteen wineries are located in Suisun Valley.
Vineyards
Vineyards benefit from cool mosist winds from the ocean and bays. Grapes grow in soils that are sandy, silt and clay loams. The most widely planted varietal grapes are Chardonnay, Cabernet Sauvignon and Merlot. There are lesser acerage of Muscat Canelli, Pinot Gris, Riesling, Sauvignon Blanc, Viognier, Semillon, Barbera, Cabernet Franc, Grenache, Mouvedre, Petite Sirah, Petit Verdot, Pinot Noir, Primitivo, Sangiovese, Syrah and Zinfandel.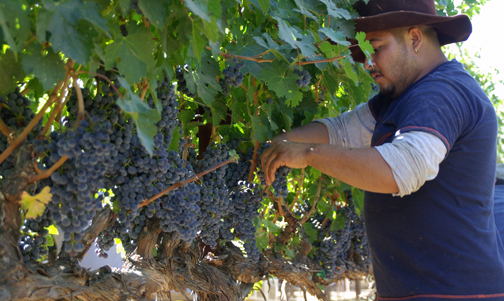 ---
Visit these California organizations and wineries that partner with Wine Trail Traveler.