Wine Travel Articles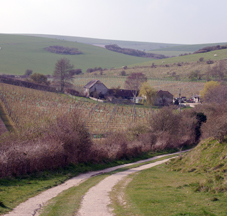 "Know before you go" is always sound travel advice. What should you know about trekking to wine country to visit wineries and vineyards? If you are going to spend the day visiting wineries and vineyards and tasting wine, how should you prepare? What should you take with you? What is the proper etiquette when in a winery tasting room? Why is perfume or aftershave a bad idea when going wine tasting? It is best to know these before you drive off to visit wineries.
The travel articles section is full of practical advice about visiting wineries.
Tasting Room Expectations gives you a sense of what to expect when you arrive at a tasting room.
Tasting Room Etiquette is about how one should behave in a tasting room. It offers some do's and don'ts.
There are many different paths to wine knowledge. Those beginning on their wine journey should ask questions. For Fear of Ignorance addresses the need to ask questions and what questions to ask.
Tasting Room Discoveries are suggestions once you become experienced visiting tasting rooms. The article will give you tips on how to extend your wine journey.
Finding Wineries to Visit give practicle information about locating wineries in a region.
Driving to Wineries discusses the challenges in driving to wineries that one may discover while on a wine journey.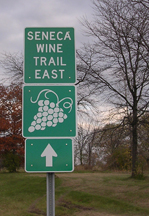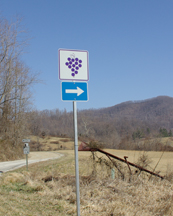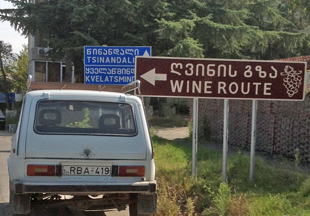 State Wine Travel Articles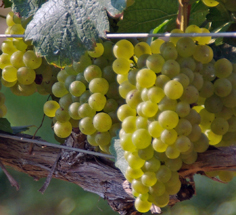 The specific state section gives background information about the wine scene in a particular state, in this case Maryland, our home state. If you are traveling to the wine regions in Maryland, these articles provide background information.
Misconceptions 1 examines some common misconceptions that wine travelers have about Maryland wine.
Misconceptions 2 looks at some of the misconceptions that people have about Maryland wineries.
Maryland Grape Varieties lists many of the wine grapes grown in the state.
Where Are Maryland Wineries explores the wine regions in Maryland.
Maryland Fruit Wine presents the different fruit wines that some Maryland wineries produce.