France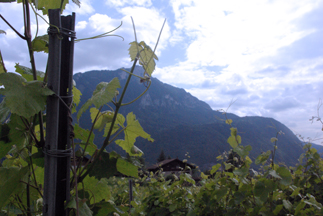 Of all the countries on our planet, the one most synonymous with the word wine, is France. The country is home to varietal grapes that are grown in many of the world's wine regions. Varietal names such as Chardonnay, Sauvignon Blanc, Pinot Noir, Cabernet Sauvignon and Merlot are easily recognizable. France also has many grape varieties that are not usually noticeable such as Caesar and Gringet.
French wine regions are also perceptible world-wide. Wine enthusiasts can identify regions such as Champagne, Burgundy, Bordeaux and the Rhone. There are also smaller wine regions that do not have the recognition such as Jura and Savoie. For wine travelers, France's wine regions are a must to explore.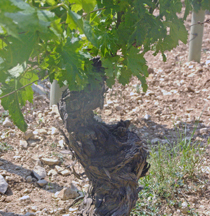 Terroir
The French term terroir is associated with vineyards in the country. The top soil, subsoil, location, sun orientation and weather all influence terroir. Many wineries and vineyards we visited, had non-contiguous plots of vineyards. The terroir could vary greatly from one plot to another as well as from one year to another. The wine in a bottle not only reflects the blend of grapes, it also reflects the terroir for that particular vintage.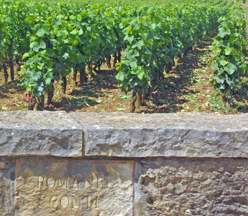 For those who believe that the term terroir is just hype or marketing, consider the wines made from different terroirs. What makes Romanee Conti Pinot Noir the most expensive in the world, selling for thousands of dollars? Chevaliers-Montrachet produces one of the world's most expensive Chardonnays. These very expensive wines are made with the same grapes that their neighbors grow. The difference is terroir.
French Wine Regions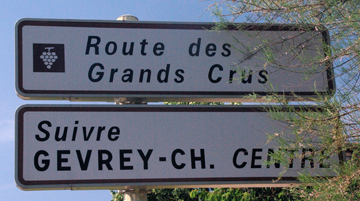 Champagne
Loire Valley
Burgundy
Jura
Savoie
Rhone
Southwest
Dordogne
Bordeaux
Languedoc-Roussillon
Provence
Alsace
Corsica