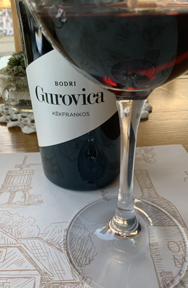 Wine Tasting
On the southern border of Szekszárd, in the picturesque Faluhely vineyard, the Bodri Estate is a small world. It is a real wine tourism complex, as it includes a winery, event center, restaurant, show kitchen and guest houses.
Our wine tasting took place in the Optimus Restaurant. Call Hospitality to make an appointment: + 36 20 258 31 91
Standard Wine Tastings
6 wines: HUF 3,000 / person
8 wines: HUF 4,000 / person
Premium Wine Tastings
6 types of "Faluhelyi" selection: HUF 5,000 / person
Exclusive "Gurovica" wine tasting: HUF 8,000 / person
Wine tasting per variety: 0.5 to 0.7 dl.
For pre-check-in, we provide free cellar entrance (except for special periods) and wine tastings on request.
Request for offer: vendeglatas@bodribor.hu +36 74 67 67 00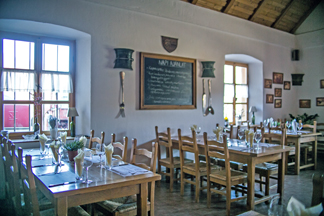 Optimus Restaurant Hours
Monday, Tuesday, Wednesday, Thursday: 12:00 – 22:00 (Noon - 10:00 pm)
Friday and Saturday: 12:00 – 24:00 (Noon - Midnight)
Sunday: 12:00 – 22:00 (Noon - 10:00 pm)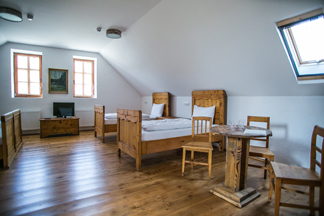 Lodging
In our 100-hectare estate, there are currently four guest houses available for tourists with a total of 27 rooms with 65 beds, and with a private car park. Our guest houses are buildings fitting into the rustic environment of Faluhely. The rooms combine traditional folk style with state-of-the-art technical solutions. The furniture, the beds are more than 200-year-old restored items, and the guest houses have four-star facilities with Wi-Fi, air conditioning and LED TV, all year round, providing a pleasant distraction for those who want to relax.
Cellar Tour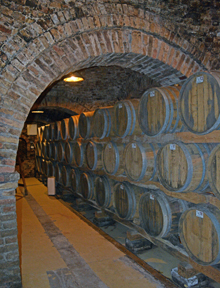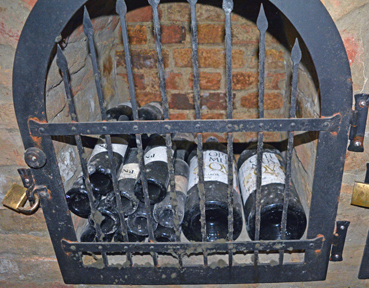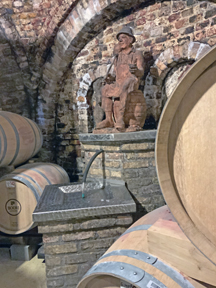 Aerial Views
Images provided by Bodri Pincészet