Malenchini Estate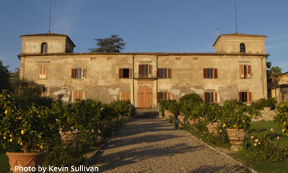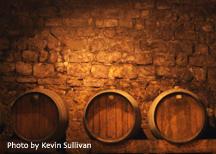 Malenchini Estate is located in the Chianti region of Italy near Florence. The villa's lineage traces to the fifteenth century. The Malenchini family took possession of the villa in 1830.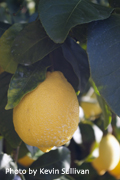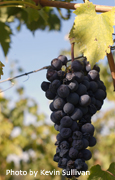 Grapevines, olive trees and a lemon orchard surround the Villa Medicea of Lilliano. The estate has 42 hectares (104 acres) of olive trees and 17 hectares(42 acres) of grapes. Grape varieties include Merlot, Sangiovese, Canaiolo, and Cabernet Sauvignon. The 12,000 olive trees include Frantoio, Pendolino, Leccino and Moraiolo varieties. The lemon orchard is near the villa. The cellar is located beneath the first floor.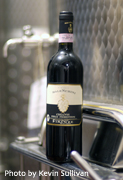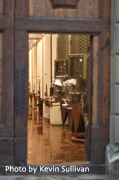 Guided tours and tastings are available by making a reservation. A minimum of five people is needed for the reservation. Call 055 642 602. Tours and the tasting last for an hour.
Photographs were taken by Kevin Sullivan of www.sketchedpaper.com. Kevin is spending the fall semester in Florence and visited Malenchini.
---
Visit these tour operators that partner with Wine Trail Traveler.
Spain and Portugal

SmoothRed
London, England, United Kingdom